'Twas the Night before Christmas
"Exquisite show for children" ★★★★ - The Irish Times
Press Reviews for Twas the Night Before Christmas
Unwrap the magic of Christmas.
"The stockings were hung by the chimneys with care…"
The town is preparing for Christmas. Houses are being decorated, cards being written, presents being wrapped and stockings being hung. Join Branar as they take you on a joyful journey through to the most magical night of the year.
Inspired by the classic poem, this bilingual show combines storytelling, original live music and puppetry to create a fun and magical festive show for audiences aged 5 and upwards.
Age: 5+ / Senior Infants upwards
Duration: 60 minutes approx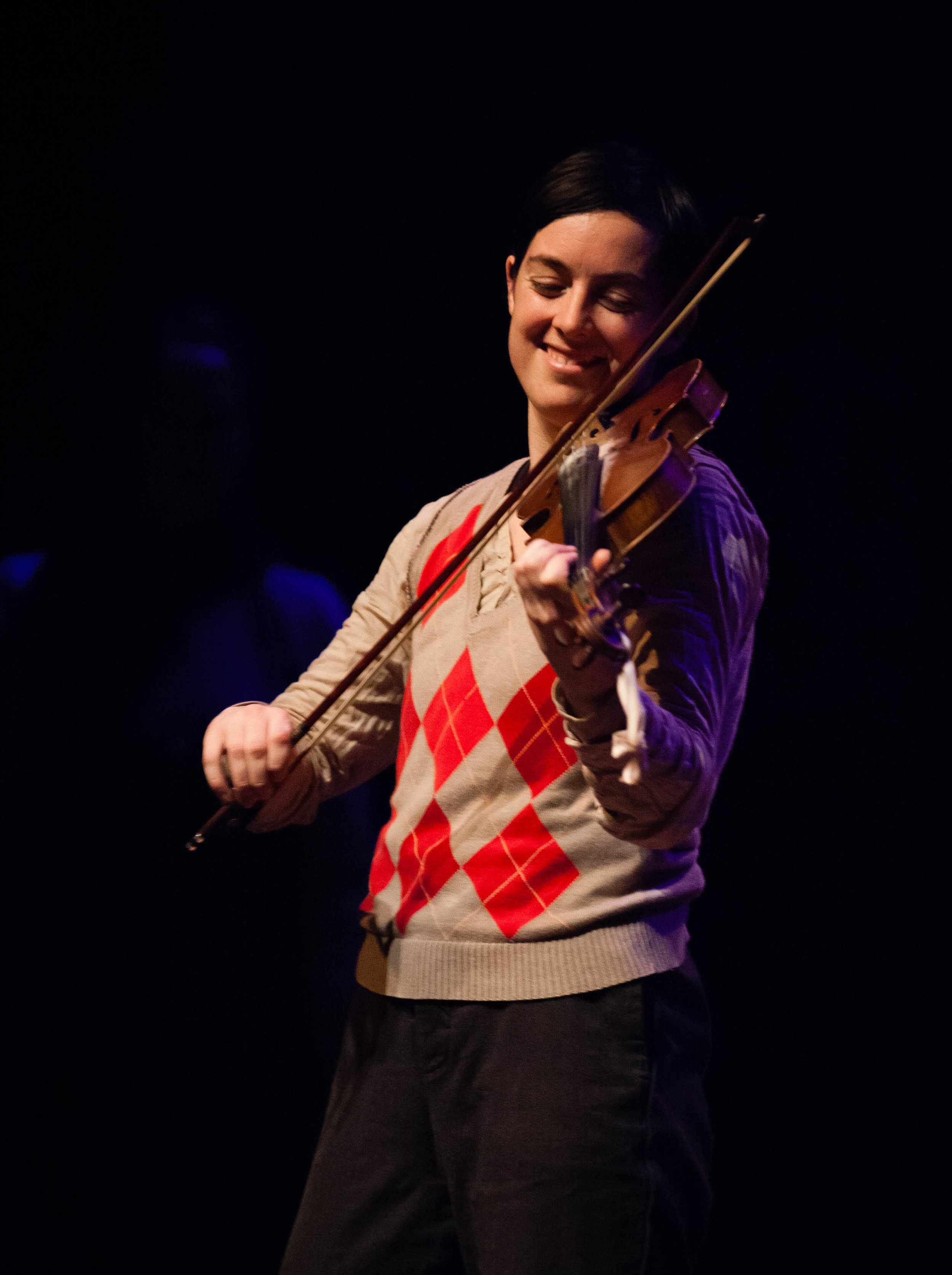 Full Tour Dates for 2019 To be Announced
Early released venues below…..
Thursday 28th - Friday 29th November 2019
Siamsa Tíre, Tralee
10am & 12pm
Book Now

Friday 6th December 2019
glór, Ennis
10am & 12pm
Book Now
Sunday 8th December 2019
Pavilion Theatre, Dun Laoghaire
12pm & 2pm
Book Now

Friday 13th - Saturday 14th December 2019
Lime Tree Theatre
10am + 12pm (13th) ; 2.30pm (14th)
Book Now
Tuesday 17th December 2019
Dunamaise Theatre, Portlaoise
10am & 12pm
Book Now
Thursday 19th - Saturday 21st December 2019
Town Hall Theare, Galway
Thurs: 10am & 12pm
Friday: 7pm
Saturday: 1pm
Book Now
Press Reviews for Twas the Night Before Christmas
Branar Téatar do Pháistí is one of the leading theatre companies making work for children in Ireland. We create beautiful, innovative, high quality productions that inspire children and their families.
We tour our work to venues and festivals locally, nationally and internationally.
We support artists to make work for young audiences through our tailored programmes of resource sharing and Tiny Show creation. We create opportunities for children to explore their own arts practice in school settings.
CONTACT US
Branar Drámaíochta
15 Glenrock Business Park
Ballybane
Galway
Tel: +353 (0) 91 704718
Email: info@branar.ie